Vehicle BPsV-I is a modernization of combat vehicle BPzV – Svatava.
The modernization of the vehicle created the conditions for full leadership of reconnaissance and combat activities in a day and night, difficult climatic conditions as well.
Machine base (hereinafter referred to as chassis) vehicle BPsV-I is an armored tracked vehicle with great maneuverability on the road and off-road). The vehicle its equipment primarily designed for reconnaissance but also to combat the enemy's live power, armored equipment, for the destruction of armored and non-armored vehicles and other objects. The design of the vehicle ensures the protection of the crew and persons being transported and creates the conditions for full-fledged combat operations required to conduct current combat operations during the day, night and under severe climatic conditions.
The main object of the modernization is:
Increase the combat qualities of BPsV – the vehicle is equipped with a remotely controlled turret set (TS) TURRA30 with 30 mm gun 2A42, coupled machine gun caliber 7.62 mm and anti-tank weapon system KONKURZ.
Turret system is equipped with a laser irradiation detection and identification sensor head and a (DIS) smoke system. Turret system is also equipped with fire control system (FCS). The vehicle is equipped with a navigation system – the inertial navigation system (INS) continuously provides informations about the location of the vehicle.
Improve the shooter's working environment and increase the comfort of the operation of the weapon systems – achieved through the external mount of weapons, the installation of an air conditioning unit and independent heating
Improvement of observation and sighting capabilities at night even in worsening weather conditions
The vehicle is equipped with an effective fire-fighting system capable of detecting and identifying fire and consequent fire-fighting in the engine-transmission compartment and in the crew compartment
Chassis electrical equipment
Means of communication information system (CIS)
New seats – height adjustable seats for driver, marksman – operator and commander
External and internal walking parts of the vehicle body with anti-slip treatment
New mudguards with increased displacement to ensure sailing capability / weight gain
Inside the hull is created space for carrying special equipment which consists of: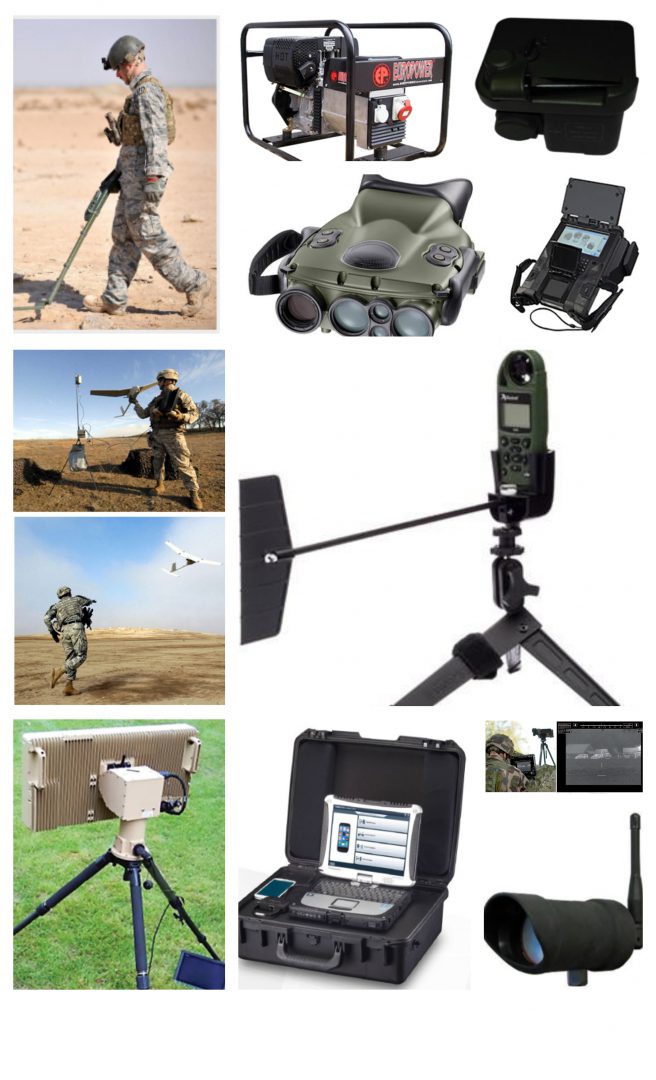 multifunctional observation device
mine-detector
manual meteorological station
portable ground surveillance radar
set of automated ground sensors (UGS)
set of unmaned aerial vehicle (UAV)
carrier set (collection a and analysis of people's biometrics )
collection and analysis of data from mobile phones
generator